Happy Easter to all of our friends and family! We hope you all had a wonderful day!
The girls woke up nice and early and found that the Easter Bunny had left them some baskets! They were very excited about the stickers and bubbles.  During breakfast a bunny made it's way into our backyards and Jillian was super excited. For breakfast this year I made buttermilk pancakes from scratch. They were surprisingly easy to make and super delicious! I've been thinking that I need to create a recipe book that includes all of my favorites, that way I only have to look in one place. haha but that is way down on the To Do List.
Anyways, after breakfast I got the girls dressed in their pretty Easter dresses. After some mandatory photos the girls were set free in the backyard to hunt for eggs.  Olivia enjoyed her first egg hunt. I was worried that their would be some fighting over eggs but Jillian had on her good sister hat.
After the egg hunt we packed up the girls for a day at the park with Adrian's extended family. When we arrived at the park it was pouring rain! It was a good thing I packed extra clothes because the girls were still in their dresses. Unfortunately I forgot extra shoes, nothing was too ruined thankfully. After about 30 minutes or so of not stop rain the sun decided to come out. The ground was wet but it wasn't raining anymore!! The girls had so much fun running around in the grass.
Once the girls started to get antsy we left the park for Easter Dinner at my Aunt Angie's house. The girls both fell asleep on the drive home, so Adrian and I got to eat dinner in peace. Overall it was a very fun yet exhausting holiday. Next year will be more fun when Olivia is old enough to be excited about the Easter Bunny too!
Decorating Eggs: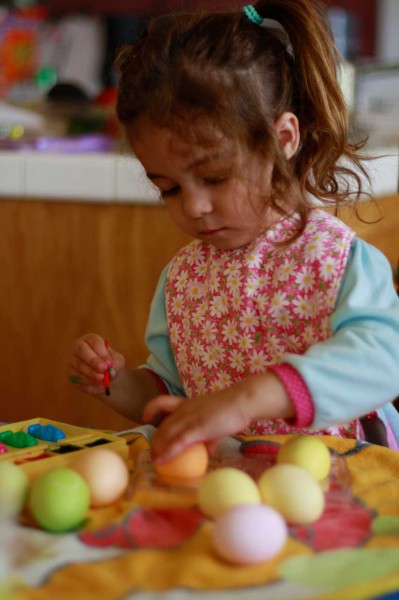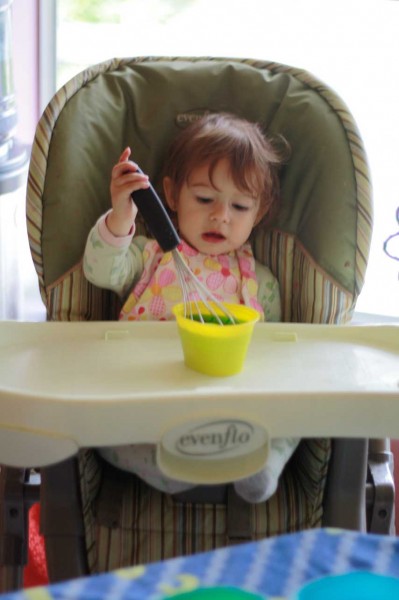 Easter Morning: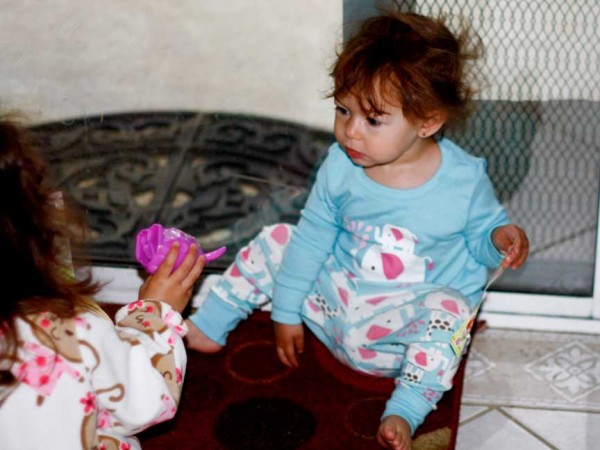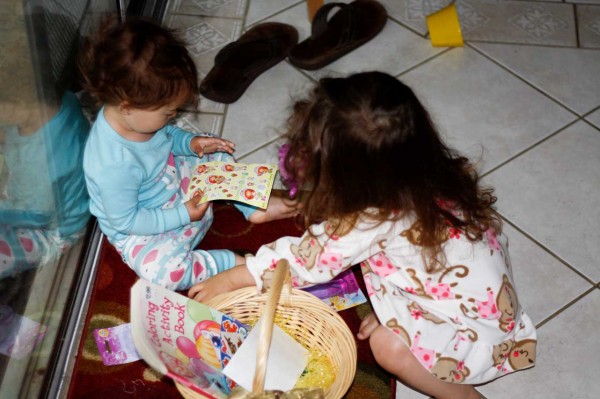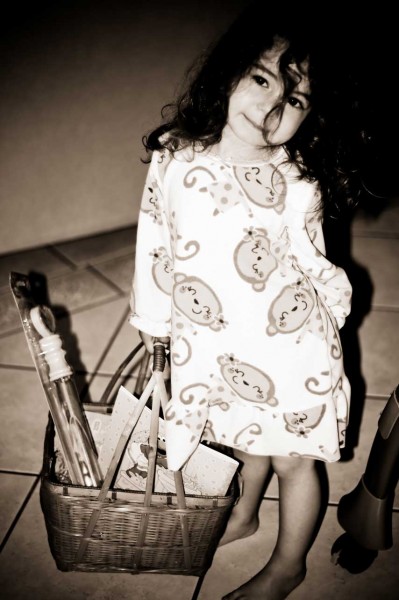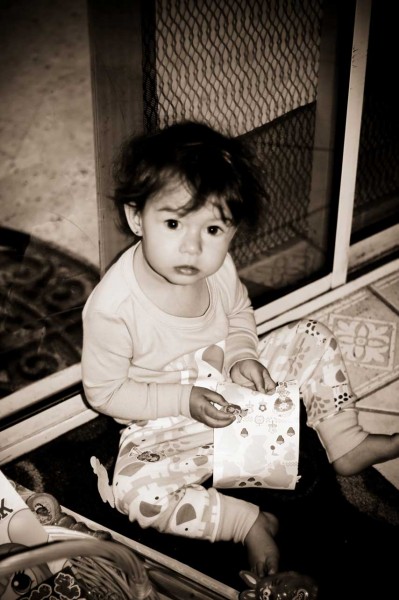 Mandatory Photo Shoot: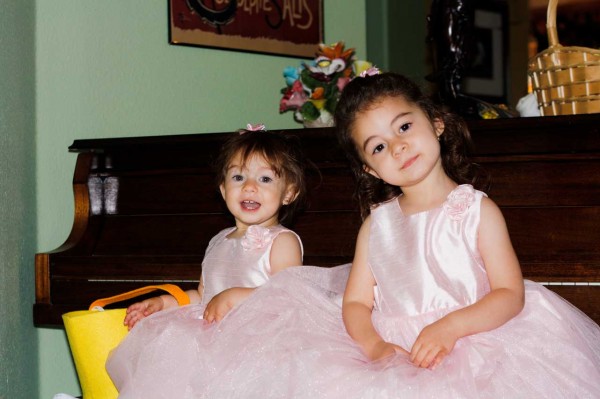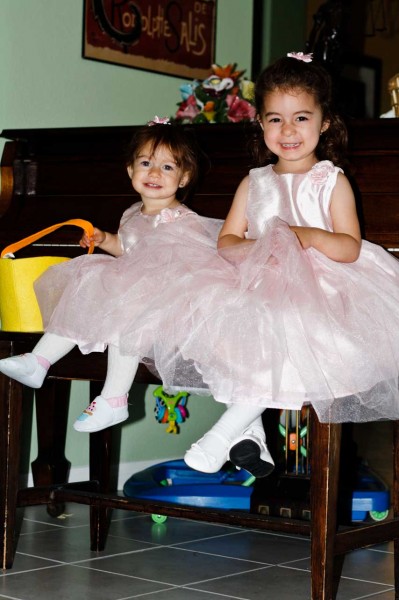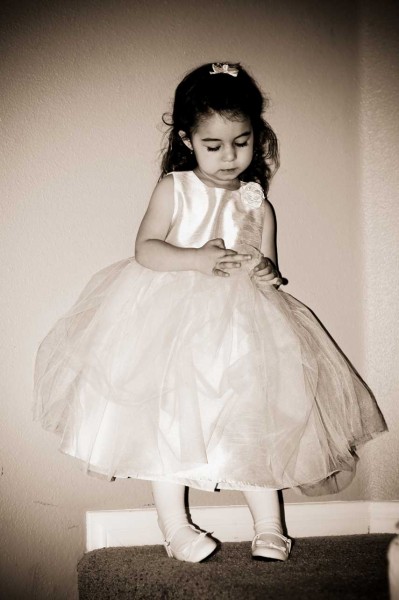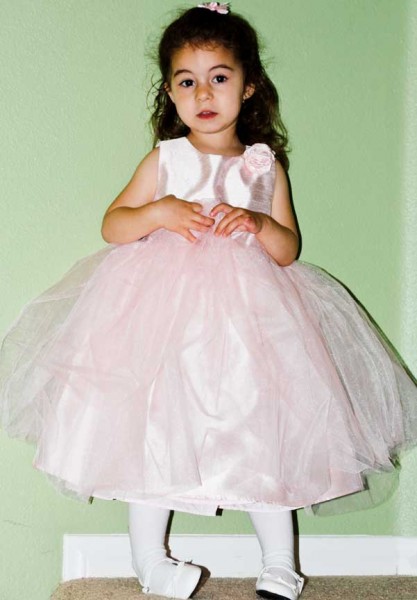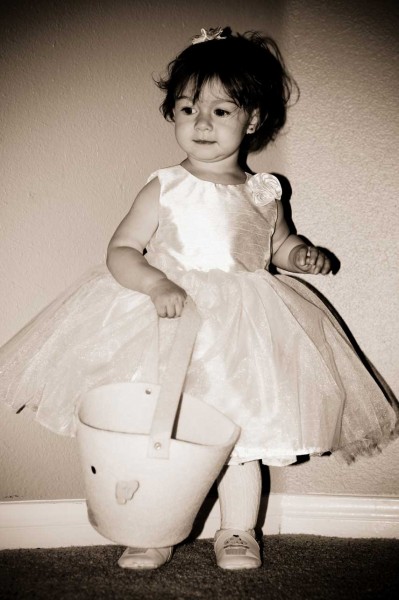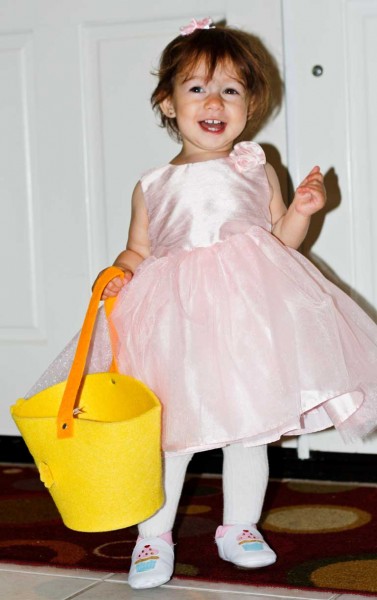 Easter Egg Hunt: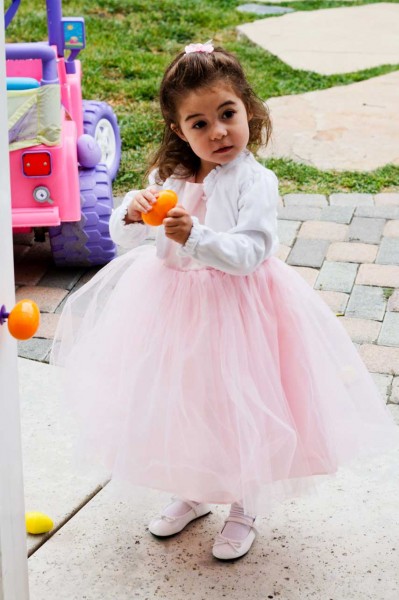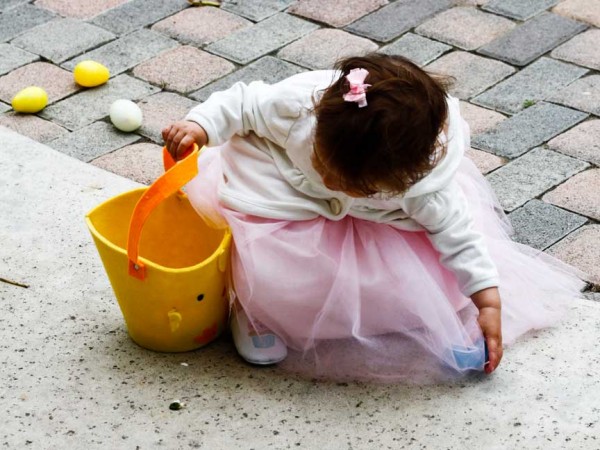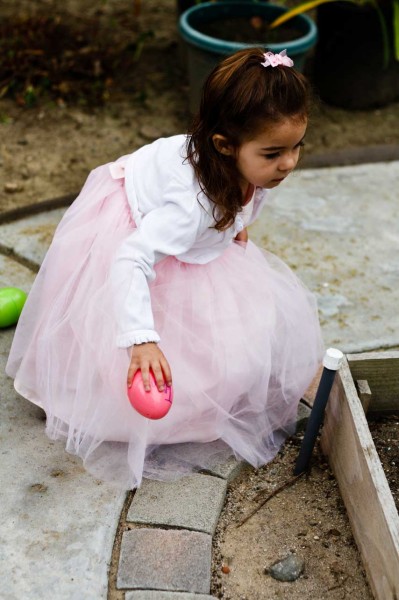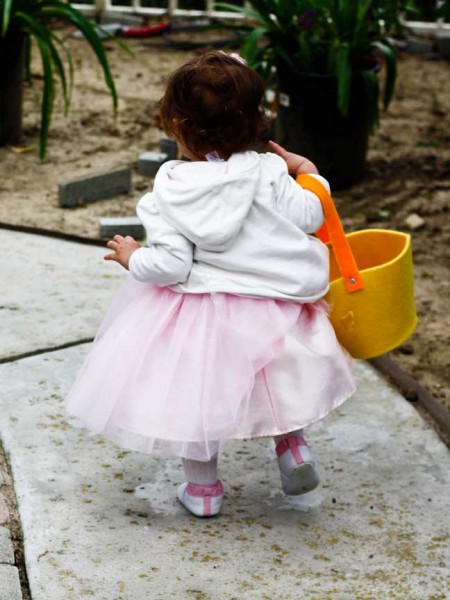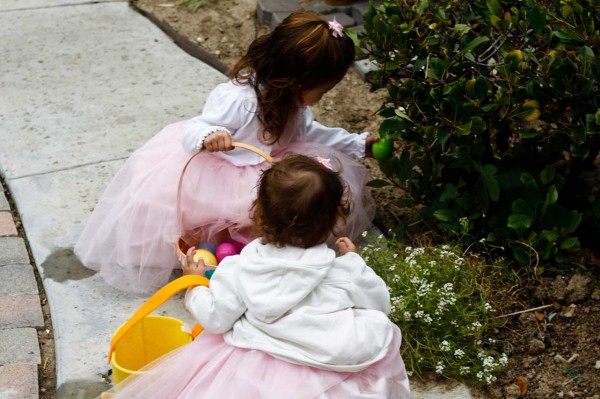 Easter at the Park: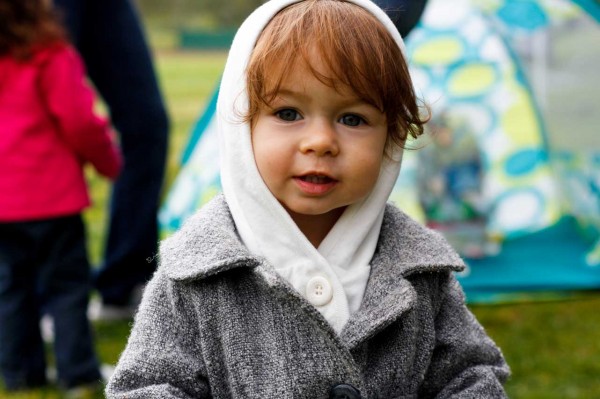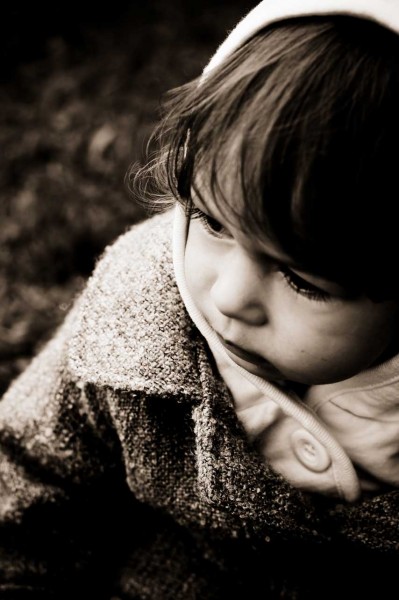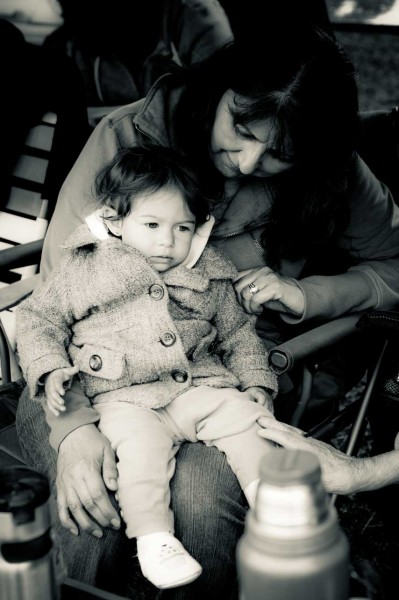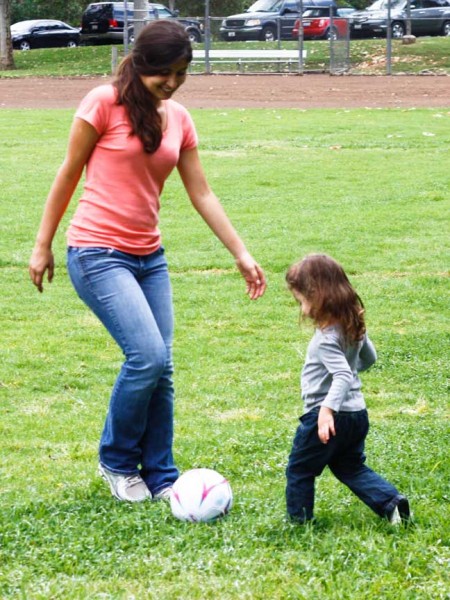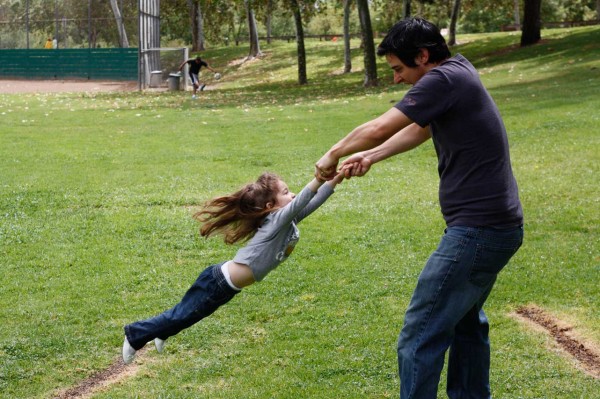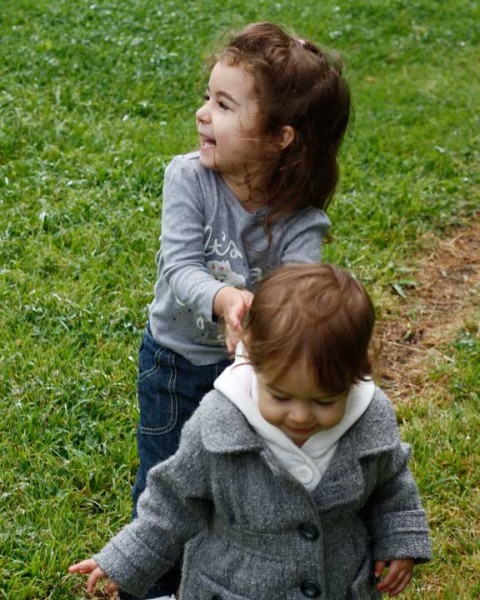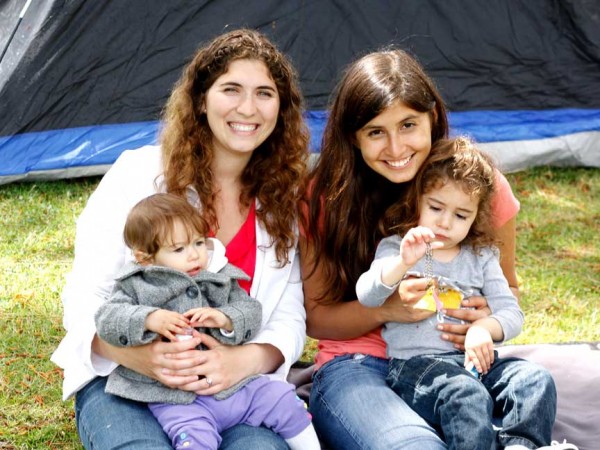 After uploading all of these pictures I have realized that Adrian and I forgot to take a family photo again.